Naturapack, the best for your product.
Over the years, we have not only gained a lot of experience, but have also developed a wide range of products in order to amplify and further refine our offer for our customers.
Also in the future we want to continue this way and fulfill all your desires and needs. Above all, however, we want to continue to offer you solutions at the best value for money.

PACKAGING FOR APPLES

 PACKAGING FOR FRUIT

 PACKAGING FOR EGGS

PACKAGING FOR OTHER FOOD PRODUCTS

PACKAGINGS FOR WINE

 PACKAGING FOR GASTRONOMY
We follow ecological goals economically.
Naturapack is aware of its responsibility towards nature and has managed to fully integrate its principles and goals into its business concept.
Numerous environmental measures have already been taken, but we are working on further projects and are committed to the development of environmentally friendly packaging materials on a daily basis.
Contact us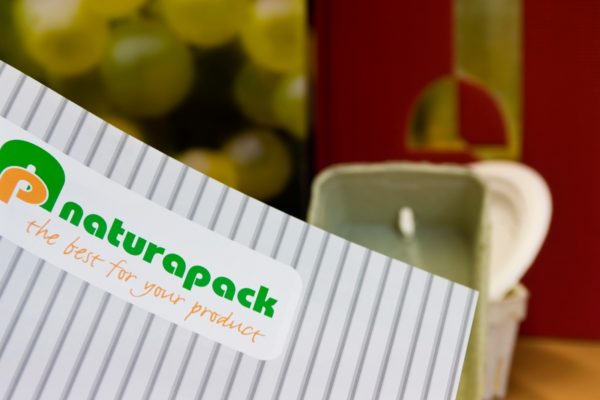 Our new website is now online!
February 2, 2018
Now it is a fact that people are buying more and more products that have an attractive or convincing image...
read more →
February 17, 2016
As everyone knows, packaging is one of the main causes of environmental pollution. More and more packaging is being produced...
read more →
February 17, 2016